Dementia Friends information and training sessions
Dementia Friends is about learning more about dementia and the small ways you can help, particularly when you are serving someone in a shop or restaurant or you have a client with dementia – every action counts.
What is the Dementia Friends programme?
Alzheimer's Society's Dementia Friends programme is a huge initiative to change people's perceptions of dementia.
It aims to transform the way the nation thinks, acts and talks about the condition. Stigma and lack of understanding cause many people with the condition to experience loneliness and social exclusion.
What is a Dementia Friend?
A Dementia Friend is someone who attends a training and information session such as this.
They learn five key messages about dementia and a little bit about what it is like to live with dementia. They then turn their understanding into a practical action that could help someone with dementia living in their community. Their action could be as big or as small as they choose
– because every action counts!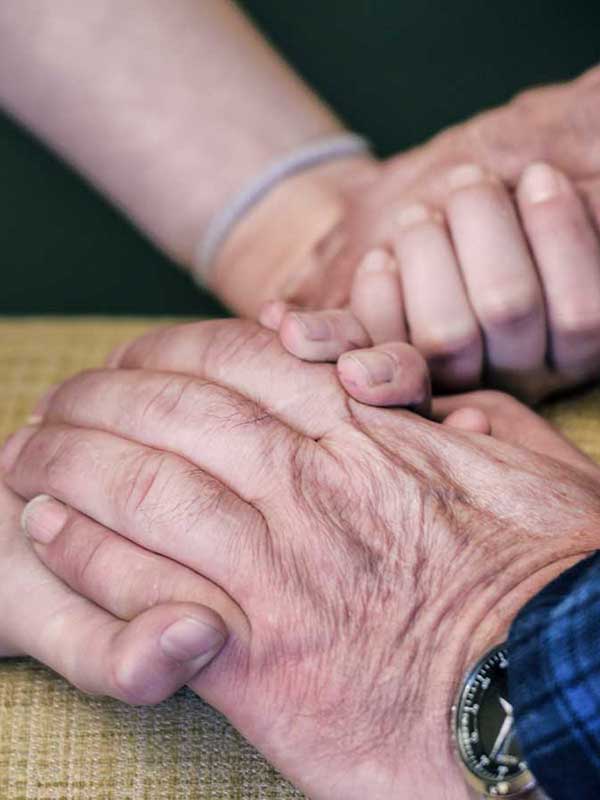 What is an Information Session?
Dementia Friends Information Sessions are run by volunteer Dementia Friends Champions, who are trained and supported by Alzheimer's Society.
Each Information Session lasts around 45 minutes.
You will learn more about dementia and how you can help to create dementia-friendly communities.
If you are interested in attending an information and training session in Diss please complete the form below to register your interest and we will be in touch when we have a course date available.
Information Session dates
Although the training is complimentary, there is a cost of £4.00 per head to cover the room hire and refreshments.
Please note that this course is not available on line and there are currently no dates available for booking. If you would like to be added to the waiting list, please click the button below and we will be in contact with you when there is sufficient demand.
EMAIL US FOR WAITING LIST
Gallery: Dementia Friends Information and Training Session
Contact us to find out more
For more information on this course or to book a place please email [email protected] or contact Lucy on 07753 299925.