Bereaved Children and Funerals
Working with Nelsons Journey, we hold awareness evenings to help local Funeral Directors understand the valuable work the charity does to help children and young people in our area.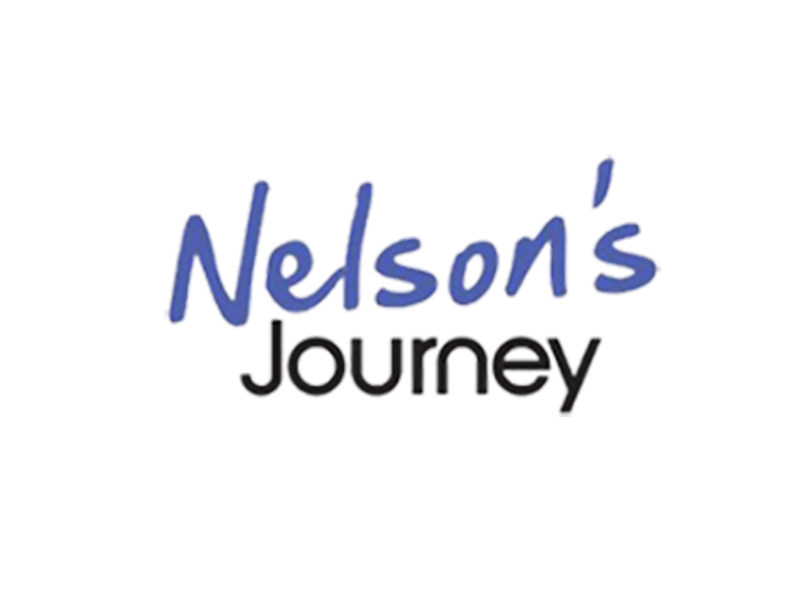 Funeral Directors Awareness Evenings
The objective of the Funeral Directors Awareness evenings is to inform local Funeral Directors about the work of Nelson's Journey so that they understand the relevance of their work with bereaved children and can signpost families to them.  We also hope to inspire them to want to support and fundraise for Nelson's Journey in the future, perhaps by becoming a 'Friend of Nelson's Journey'.
Schedule for the evening:
6:00pm             Refreshments on arrival, time for networking and to view exhibitors
6:30pm             Welcome by Simon Wright, Chief Executive of Nelson's Journey
Between 6:45pm and 7:45pm we split the group into smaller groups, making it more manageable for everyone to see and learn more in their smaller groups.
The evening includes a tour of the downstairs at Smiles House including the model church and funeral scene donated by Rosedale Funeral Home, an opportunity to meet Nelson's Journey staff members and an ex-service user of Nelson's Journey, now a young volunteer.
A Child Bereavement Support Worker will speak about the work of Nelson's Journey, and his/her role in working with the children and a previous service user will speak about his /her experience with Nelson's Journey and why he/she now gives something back in the form of being a young volunteer.
Carol Bundock often comes along to speak about her experience with Nelson's Journey and why she supports Nelson's Journey as a patron and Anne Beckett-Allen from Rosedale Funeral Home introduces the 'Friends of Nelsons Journey' scheme, whilst Shayne Stork from John Brown Funerals talks about his support of the charity.
7:45pm             Buffet to be served, networking and time for people to look at the bereavement resources and ask questions
8:30pm             Guests to depart with goody bags with more information, literature and a certificate in, so everyone will take something away from their time at Smiles House.
This evening usually takes place a couple of times a year and is always fully subscribed with a waiting list.  If you would like to express an early interest and reserve a place for next time, please email  [email protected]. 
For more information about how to involve children with the funeral arrangements you may find these links helpful.
How can Rosedale Training help you address this need?
Throughout our years in the funeral profession we have encountered many families who are unsure about whether children should or shouldn't be allowed at funerals. When they don't know what a funeral is, how can they be asked to make an informed decision about whether to attend one, when someone close to them has died?
Rosedale Funeral Home have produced a short film to educate, dispel myths and answer many questions surrounding what happens at a funeral.
Watch the video