Applied Suicide Intervention Skills Training (ASIST)
Applied Suicide Intervention Skills Training (ASIST) is an accredited two-day interactive workshop in suicide first aid, delivered by Grassroots.
ASIST teaches participants to recognise when someone may have thoughts of suicide and work with them to create a plan that will support their immediate safety. Although ASIST is widely used by healthcare providers, participants don't need any formal training or mental health or suicide prevention experience to attend the workshop – anyone 16 or older can learn and use the ASIST model.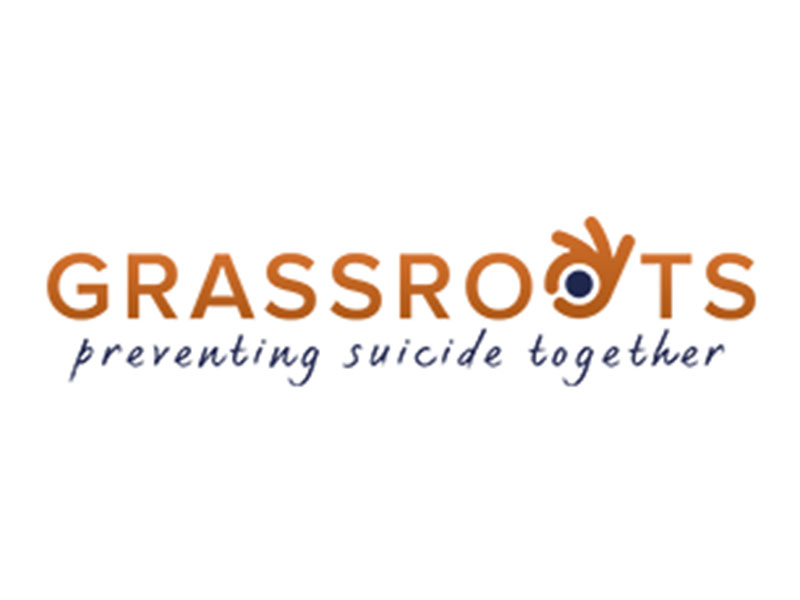 Support and resources available
After attending the training almost all participants report a marked increase in their confidence to talk about suicide and help others in crisis. Many have reported that they used their new skills in real life situations within months of the training, ultimately helping to save lives. The trainers work professionally, making sure learning is conducted in a safe and friendly environment, minimising distress when discussing emotive subjects, and encouraging positive information sharing and group participation.
Beyond Training
We're dedicated to promoting open and courageous conversation about suicide wherever we can. Even if you don't book training with us, we'd encourage you to download and share the free Stay Alive app, and Suicide Prevention Resources booklet. These are a convenient way to learn more about our work, and start you on your journey of learning…
Stay Alive app: Download the free, award-winning app Stay Alive – a pocket suicide prevention resource for the UK, packed full of useful information and tools to help you stay safe in crisis. You can use it if you are having thoughts of suicide or if you are concerned about someone else who may be considering suicide.
Suicide Prevention Resources: We've put together a booklet with lots of useful telephone numbers, websites, and other resources for people to use if they're in crisis or struggling, or if they're worried about someone else. The A5 folding version for print is available here.
'Have You Been Affected By Suicide': Rosedale have helped produce the 'Have you been Affected by Suicide' leaflet as part of the Norfolk and Waveney Suicide Bereavement Partnership. The trifold version for print is available here.
1,000,000 people have taken the workshop. Studies show that the ASIST method helps reduce suicidal feelings in those at risk and is a cost-effective way to help address the problem of suicide.
What will you learn as an ASIST trained first aid caregiver?
After taking ASIST, you will be better able to:
Be suicide alert – identify people who have thoughts of suicide
Understand the reasons behind thoughts of suicide and the reasons for living
Assess risk and safety – develop a plan to increase the safety of the person at risk of suicide
Recognise invitations for help
Recognise potential barriers of seeking help
Offer support – recognise other important aspects of suicide prevention including life-promotion and self-care
Effectively apply a suicide intervention model
Link people with community resources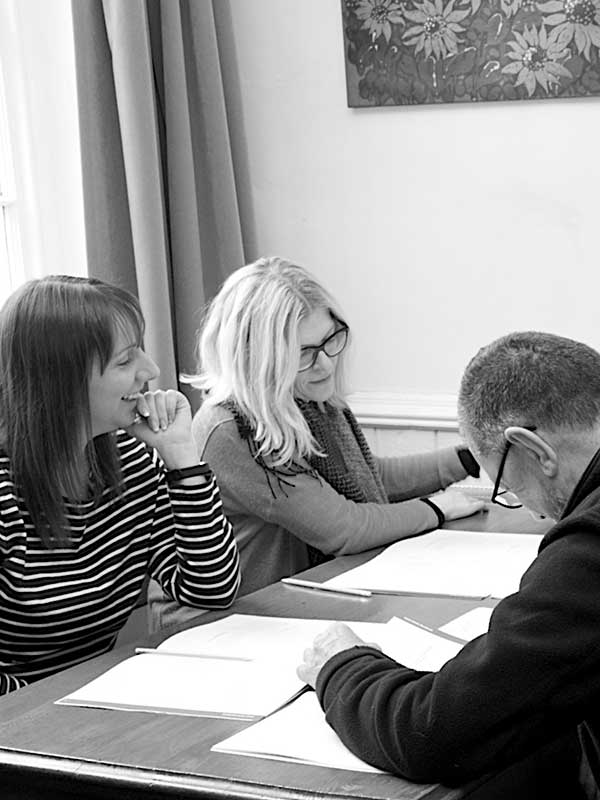 What are the workshop features?
Presentations and guidance from two LivingWorks registered trainers
A scientifically proven intervention model
Powerful audio-visual learning aids
Group discussions
Skills practice and development
A balance of challenge and safety
Participant materials include a 20-page workbook, wallet card, and stickers. Participants also receive a certificate upon completing the workshop.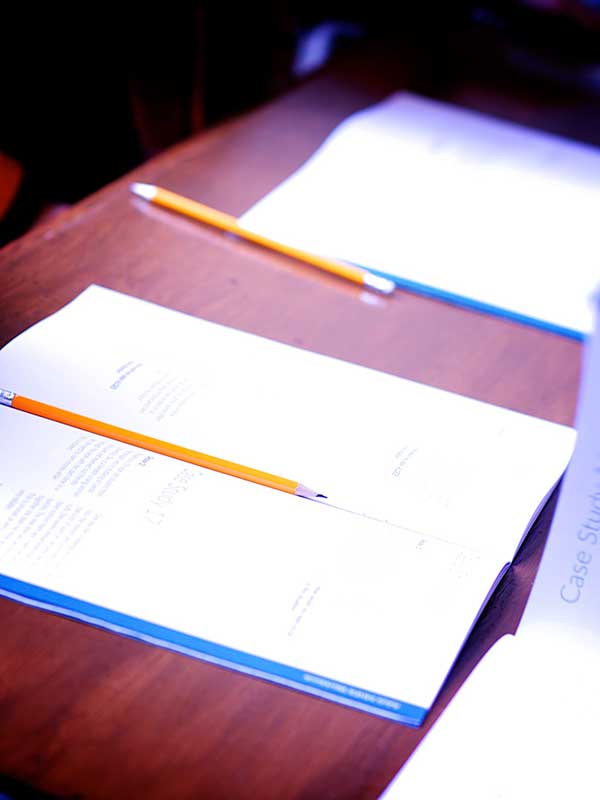 What is the structure of an ASIST workshop?
The ASIST workshop is divided into five sections that follow in a logical progression to gradually build comfort, confidence and understanding around suicide and suicide intervention.
Preparing: Sets the tone, norms, and expectations of the learning experience over the two days.
Connecting: Enables participants to reflect on their own attitudes towards suicide. This creates an understanding of the impact that attitudes can have on the intervention process.
Understanding: An overview of the intervention needs of a person at risk. The trainers focus on providing participants with the knowledge and skills to:
recognise risk
develop safe plans to reduce the risk of suicide
increase the safety of the person
Assisting: Presents a model for effective suicide intervention. Participants develop their skills through observation and supervised simulation exercises in large and small groups.
Networking: The trainers share information about resources in the local community and promote participant commitment to encouraging the transformation of local resources into helping networks.
Forthcoming training dates
We hope to hold our next Applied Suicide Intervention Skills (ASIST) training later in 2022. Please contact us at i[email protected] to register your interest, thank you.
Contact us to find out more
For more information on this course or to book a place please email [email protected] or contact Lucy on 07753 299925.
Information on other training courses