Funeral Service Awareness Online Training
This course is designed for those not yet working within the funeral profession but who are interested in pursuing it as a career.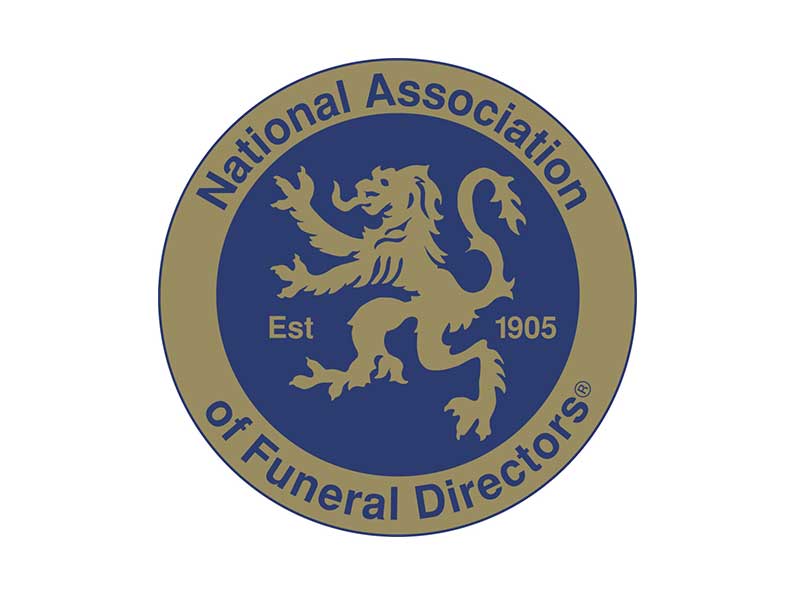 What does the training cover?
It is a cost-effective way of ensuring you are able to invest in your own training and acquire knowledge about the funeral service in order to help you to prepare for applying for a job at a local funeral home.
The course includes topics such as an overview of the funeral service, the impact of loss and grief, working in the funeral service, meeting the client, understanding funeral service operations and what happens on the day of the funeral.
For more information or to register for the training, go to www.nafdqualifications.org.uk
Information on other training courses