Youth MHFA One Day Course
Youth Mental Health First Aid (MHFA) courses are for anyone who works with, lives with or supports young people aged 8-18. We train the adults in a young person's life to have the skills and confidence to step in, offer first aid and guide them towards the support they need. In doing so, they can speed up a young person's recovery, stop issues from developing into a crisis, and ultimately save lives.
Mental Health First Aid Youth One Day Course
Our one day course qualifies you as a Youth MHFA Champion.
Youth MHFA Champions have: 
An understanding of common mental health issues and how they can affect young people
Ability to spot signs of mental ill health in young people and guide them to a place of support
Knowledge and confidence to advocate for mental health awareness
Skills to support positive wellbeing
What to expect from this course
Learning takes place through a mix of presentations, group discussions and workshop activities. When you complete the course you will get:
A Youth MHFA manual to refer to whenever you need it
A certificate of attendance to say you are a Youth MHFA Champion
Can young people attend the course?
Young people are welcome on the course but those under 16 must have consent from their parent or guardian. Their emotional intelligence and current mental health must also be considered, and a safeguarding process must be in place.
Topics covered on the course include self-harm, eating disorders and suicide, and care must be taken to avoid triggering or influencing a vulnerable young person. Although our instructors are trained to support learners during the course, there must be good mental health referral pathways in place should the young person need mental health support following the course. A whole organisation approach to mental health helps with this.
Schools across England may be entitled to at least one free place on a Youth MHFA course for school staff through one of our funded programmes. Learn how to access your free place.
What is covered on a one day Youth MHFA course?
Our MHFA instructors deliver training in two manageable chunks, each with a focus on how to apply Mental Health First Aid skills:
- Why Youth MHFA One Day?
- What is mental health and mental ill health?
- Stigma and discrimination
- The Mental Health First Aid action plan
- Depression
- Suicide
- Anxiety
- Self-harm
- Eating disorders
- Psychosis
- Recovery
- Resilience
How much will it cost?
This one-day course is valued at £200 per delegate.  We want the course to be as accessible as possible and we can usually offer a small number of places at a reduced fee for charities or individuals who are not be able to fund the full cost.
Everyone who attends will receive a copy of the MHFA manual, which is an excellent support resource. When you have completed the course, you will also receive a certificate to confirm that you are a trained Mental Health First Aid Youth Champion.
For more information on this course or to book a place please email [email protected]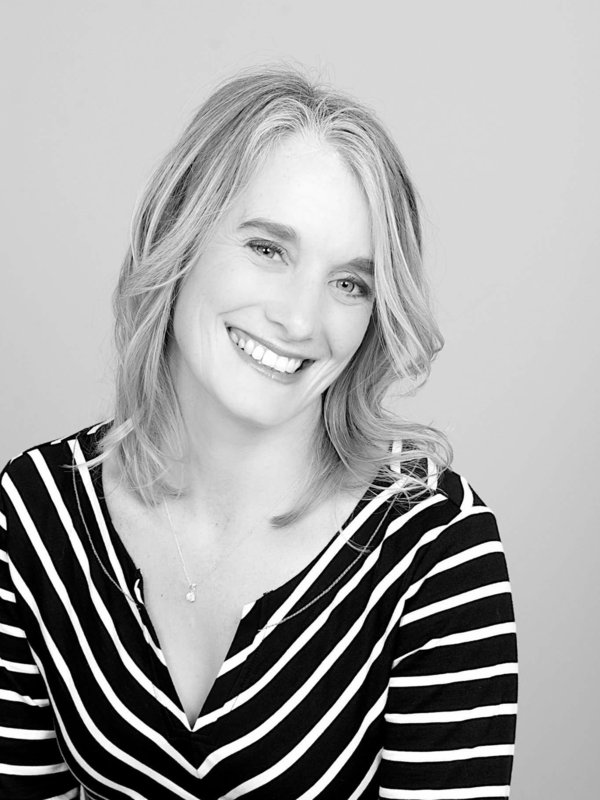 Information on other training courses