Find out about our internationally recognised training course
MENTAL HEALTH FIRST AID
Welcome to Rosedale Training
We are passionate about sharing excellence and wellbeing in the workplace.  Rosedale Training, based in Attleborough, Norfolk, offers specialist courses led by Anne Beckett-Allen, including Mental Health First Aid to give you a deeper understanding of the issues around mental health and how to offer vital help.
It is believed that at least a quarter of people in the UK are affected by a mental health condition at some point in their lives.  Key people within businesses and organisations can now be given the ability to spot the signs among members of their team so that they can be guided towards early appropriate support.  Our Mental Health First Aid section has further details on our two-day course and how it can benefit you and your colleagues.
Please see below for further specialist courses in bereavement and the funeral services profession available from Rosedale Training.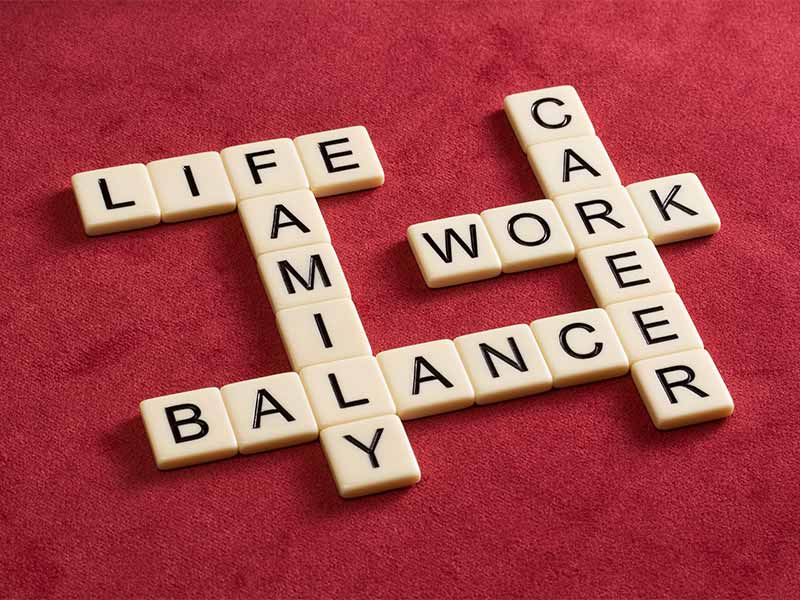 What is Mental Health First Aid?
Our MHFA instructors deliver training in manageable chunks with a focus on how to apply these new skills.
ENROL NOW
About us
Find out about the team behind Rosedale Training, led by Anne Beckett-Allen and Mark Hall.
MORE INFORMATION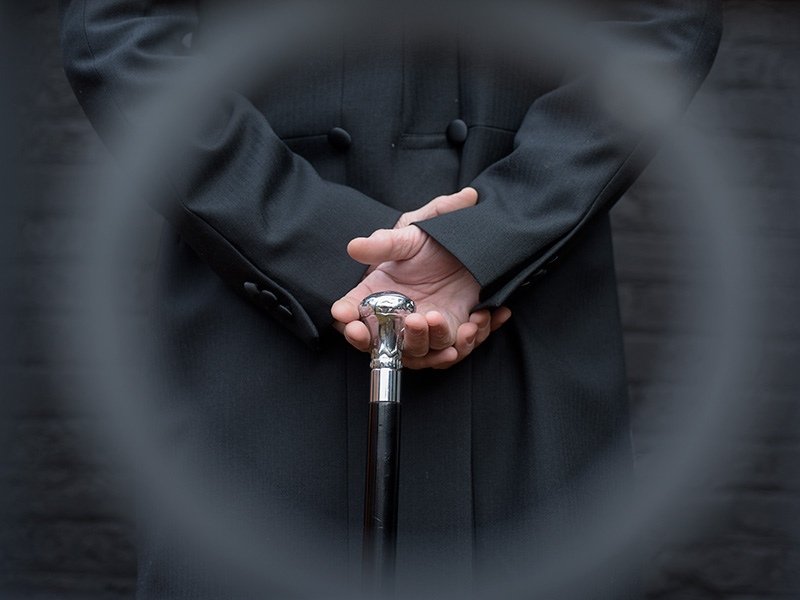 Rosedale Funeral Home
We believe that providing the very best of bereavement care goes hand in hand with helping you arrange a funeral for your loved one.
Visit the website
What our clients say about us
Funeral Services Training
With regulation of the funeral profession just around the corner, there has never been a better time to invest in professional qualifications.  Outdated attitudes in some parts of the profession where practices have not been updated for decades are no longer good enough. Continuing professional development is essential to keep you up to date with the latest laws, regulations and industry practices.
Rosedale Training offers a range of courses up to Diploma level qualifications whether you are already employed in the funeral profession or are considering it as a career.  Anne Beckett-Allen and Mark Hall are registered tutors with the National Association of Funeral Directors (NAFD) that sets out the high quality of service bereaved families should expect from a funeral director upholding professional standards.
Investment in training provides the opportunity for employees to think about improvements and eliminating mistakes and should be embedded within the culture of the company. Training and the pursuit of excellence through learning enables companies to improve profitability by modifying their employees' skills and attitudes and by increasing their job satisfaction and commitment to the company.
Why choose Rosedale Training?
We're passionate and committed to delivering lifelong training and support individuals, employers and charities to achieve their goals. Our experienced and compassionate team are qualified to teach to the highest quality standards.
Our latest news
Bereavement Training for Schools
Staff at Red Oak Primary School have benefited from complimentary bereavement training provided by Rosedale Training and Nature and Nurture...
A selection of our current courses