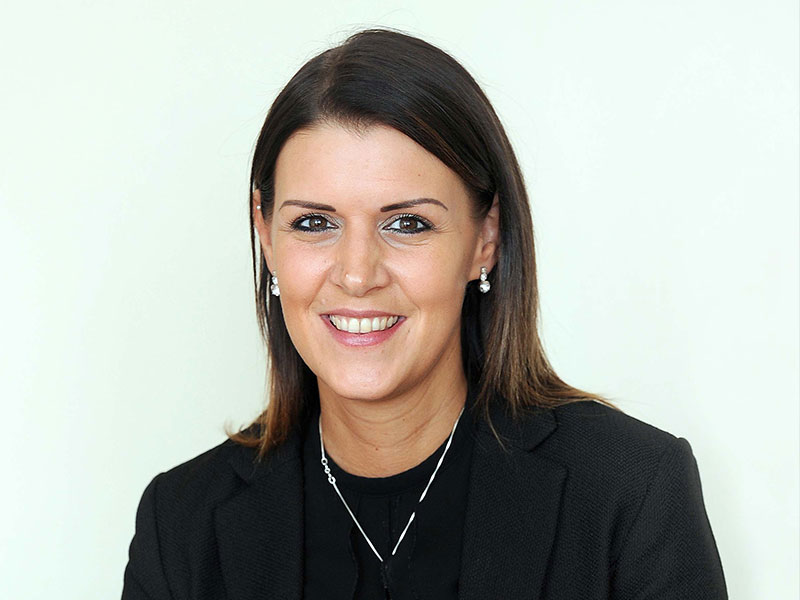 Case Study: Emily Houghton
Emily worked for the East of England Co-operative Funeral Service when she enrolled with Rosedale Training to study for her professional qualifications.
In her role as a Funeral Director at the time, Emily was able to gain greater knowledge and examples of best practice in all aspects, as well as learning about new skills on specialised subjects such as exhumation, repatriation and burial at sea. Emily has gone on to study for her Cert Ed teaching qualification and has joined the team of tutors at Rosedale Training.
She says:
"The courses were really informative and interesting. The additional knowledge I now have has given me more confidence and has definitely benefited our clients.
I believe further education for people working within the funeral industry is extremely important.
As a tutor, I hope I can help to promote best practice and improve industry standards. Our industry is constantly changing and developing so it is great to have up to date knowledge of what's available for families."
MORE CASE STUDIES
Experts in training for you and your business
We are passionate about sharing excellence and wellbeing in the workplace. Contact us to find out about our specialist courses in bereavement and the funeral services profession.